Eat well - Feel Good! Properly balanced and freshly cooked food at your door!
FitBox Foods is an enthusiastic team, inspired by the healthy lifestyle with an aim to support people in their every day's race toward success in a more enjoyable and easy manner.
This e-Commerce startup supports online ordering through a variety of set-products to fit a variety of lifestyles. We have also built a custom system to support a vast array of custom order combinations.
Other than e-commerce website capabilities the new presence furnishes responsive table to display the various food menu options. The project is powered by the legendary COMMbits Web Care program on our premium business web hosting platform.
If you have a 
Vision

 We will help you turn it into reality
Website Enterprise-grade solutions!
Professional web design Burlington, Oakville, Mississauga, and beyond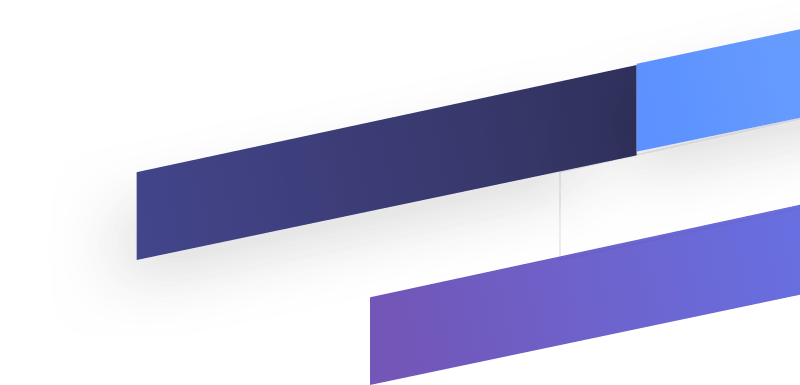 Web Design
Is YOUR website up-to-date? A new era of web design is here! Beautiful designs, modern standards. Refresh – Rethink – Get up-to-date!
SEO Services
White Hat, professional SEO methodology that focuses on human audiences to increase brand awareness and lead generation.
Business Hosting
The perfect complement to our web design service. Enough power to meet demand and shine. Outperformed by your competition is NOT an option!
Maintenance & Support
Coming together is a beginning; keeping together is progress; working together is success. Building long-lasting business relationships.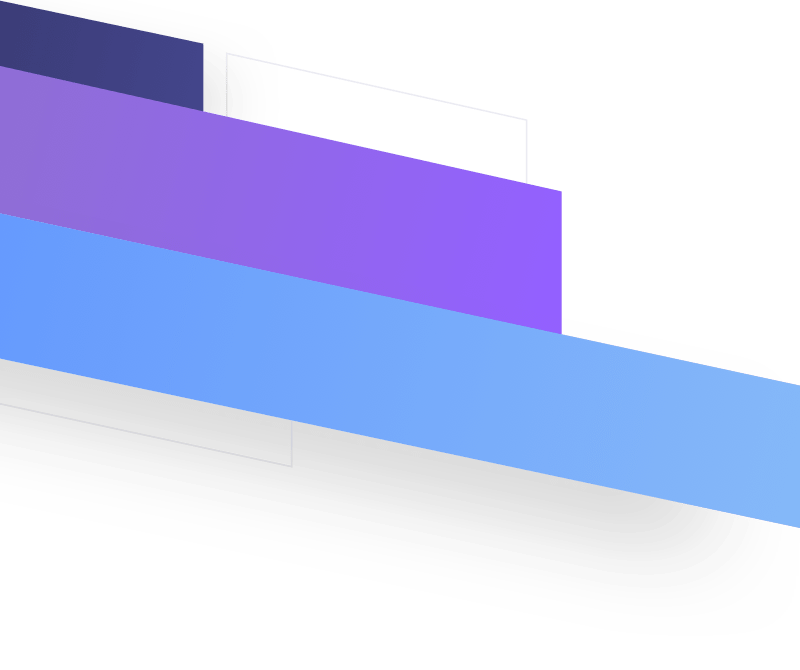 Ready to get started?
Get in touch today!