Project Type: Business Hosting, e-Commerce, Featured, Web Design.

Industry: Consumer Products & Services, Food & Beverage, Manufacturing.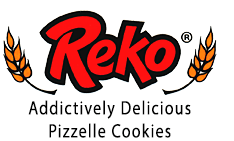 When Nustef Ltd. of Mississauga Ontario, manufacturers of the famous Pizzelle Italian cookies, decided to change the look of their product labels, they requested a new version of their COMMbits website to match.
The urgency to re-brand the website gave us the perfect opportunity to create a
web design
that follows the new, responsive framework.
The new E-commerce web site furnishes a fresh, uncluttered "look", with clean lines and a direction towards marketing new products and online purchasing.
For payment method we have utilized our Payment Processing system which captures and processes securely a purchaser's credit card information with no need to ever leave the website.
Part of our web development effort was to design a new password-protected system offering our client the ability to share PDF documents, spreadsheets, creative designs, photographs and other material with vendors and other industry stakeholders.
The project uses FedEx integration for automatic calculation of shipping rates in the US as well as a currency converter which allows a visitor to switch between CDN$ and US$ across the whole site with a simple mouse click.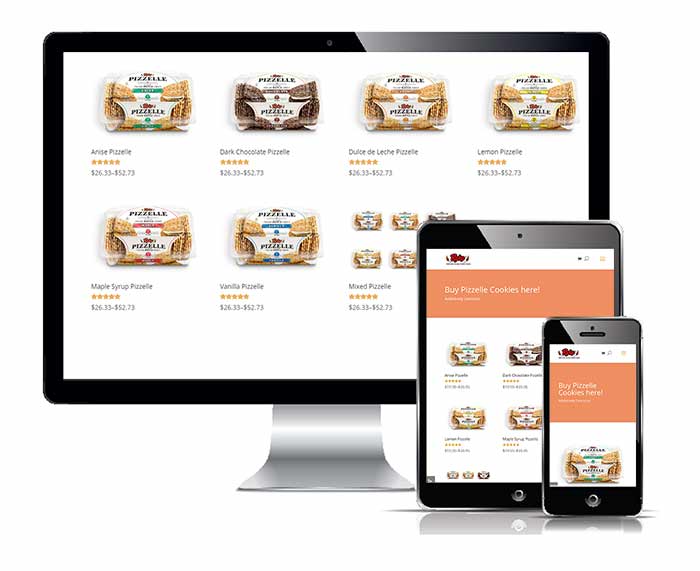 "We have been working with COMMbits for many years and have been nothing but impressed with the level of service we receive. Al is an absolute pleasure to work with. He is always quick to answer any web related questions or concerns we may have. Thank you Al, for helping us with our web presence!"
2016, Vanessa Cordeiro, Nustef Foods Limited
If you have a 
Vision

 We will help you turn it into reality