Stress Reduction With Cathy

Highly Effective techniques at reducing the impact of many common stresses in life.
Dr. Cathy Dodge Smith, Ed. D., launches another COMMbits site to showcase highly effective techniques at reducing the impact of many common stresses in life.
COMMbits has been working with Dr. Smith for many years and provides Maintenance & Support as well as business hosting services to many other website projects with Dr. Smith, including The Oakville Success Center.
Update: Dr. Smith retired her service and this website in early 2019.
For more information on our web design and redesign services please see the information on our custom business web sites, or contact us today.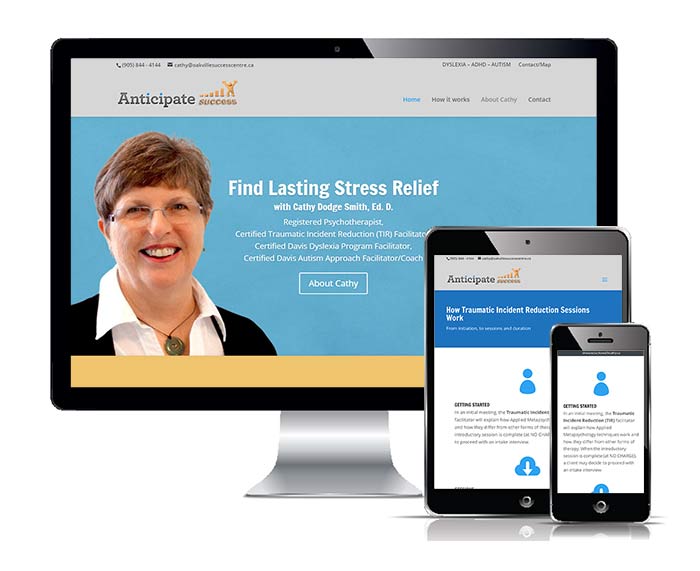 If you have a 
Vision

 We will help you turn it into reality
Website Enterprise-grade solutions!
Professional web design Burlington, Oakville, Mississauga, and beyond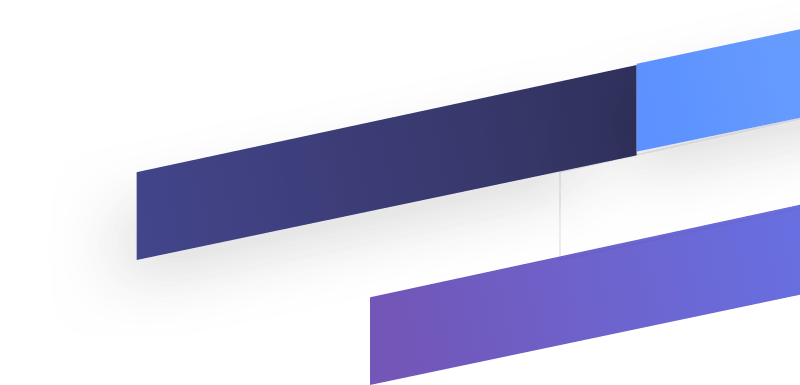 Web Design
Is YOUR website up-to-date? A new era of web design is here! Beautiful designs, modern standards. Refresh – Rethink – Get up-to-date!
SEO Services
White Hat, professional SEO methodology that focuses on human audiences to increase brand awareness and lead generation.
Business Hosting
The perfect complement to our web design service. Enough power to meet demand and shine. Outperformed by your competition is NOT an option!
Maintenance & Support
Coming together is a beginning; keeping together is progress; working together is success. Building long-lasting business relationships.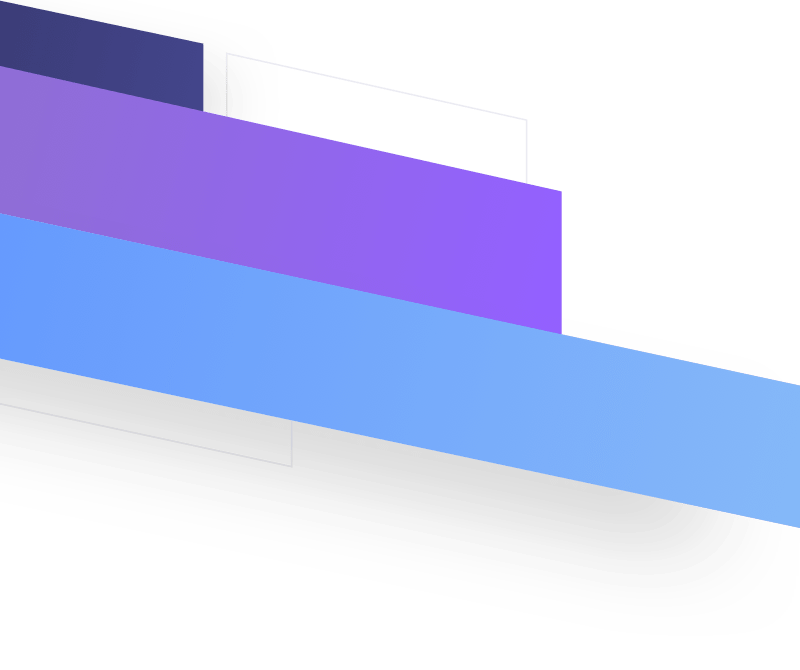 Ready to get started?
Get in touch today!