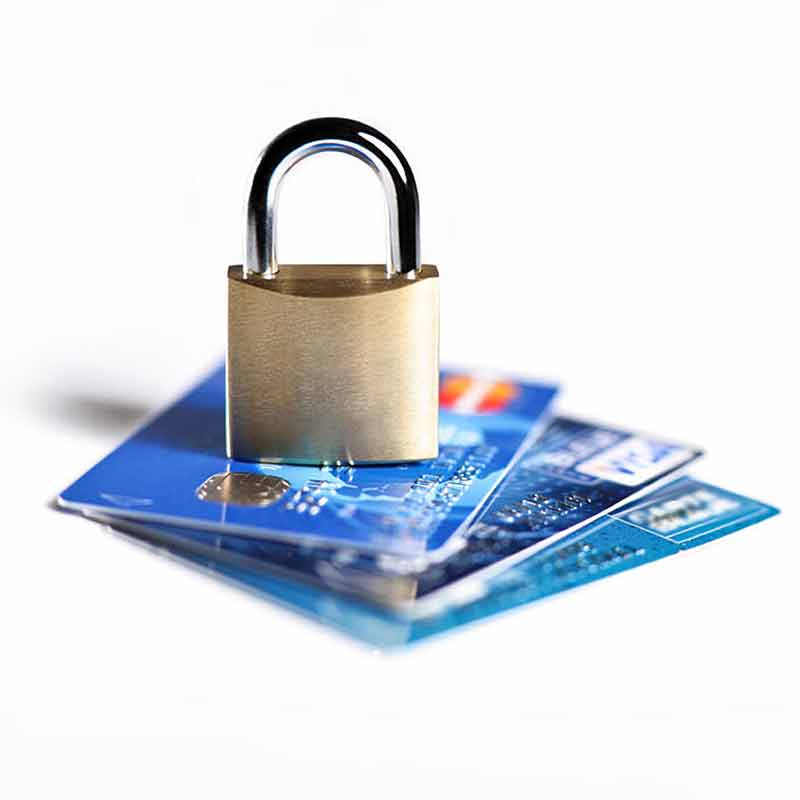 Credit Card Payments
Click on the button below to reach our secure credit card payment stand. Please note that credit card payments carry an extra 3% for banking fees.
Get a currency conversion estimate when you use this payment method by using the buttons at the bottom of the page.
Cheque Payments
Please mail your payment at the following address:
5063 North Service Road, Suite 100 – 193
Burlington, ON L7L 5H6
Replace Credit Card on file
Send us a photo or scan of the form below, or simply send us  a text message with photos of your new credit card (front/back) at 416-876-4324, or contact us.