ARE YOU frustrated with your website?
IF your website is old and slow,
if your website doesn't show up in Search Engines,
if your web pages are not generating leads,
if your website doesn't display properly on mobile devices,
It is time to rethink your complete web design and online presence! It's time for a website redesign!
We service Oakville, Mississauga, the Great Toronto Area and the Muskokas in Ontario (from Barrie to the French River).
Other Cloud services include:
Let us take a look! Ask for your FREE consultation today!
20+ years of experience at your service!
Beautiful websites that
make their owners "shine".
Not just a supplementary service;
a must for today's company.
A modest estimate over the
span of our business life.
If your website does not yet conform to modern standards it's time to redesign. Refresh, Rethink and Get up-to-date.
All-inclusive web design and related business cloud services. Working with a single vendor offers unprecedented peace-of-mind.
Well-rounded, seasoned team. We love what we do and we can't wait to share our passion and expertise with you!
"We are what we repeatedly do. Excellence, therefore, is not an act but a habit."
Aristotle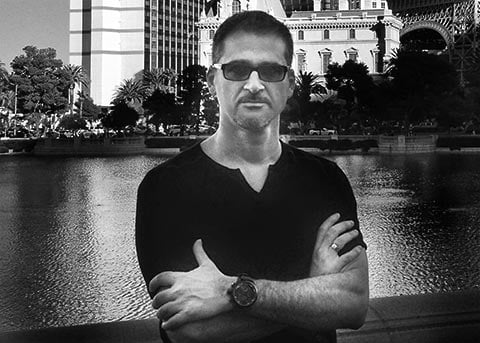 Hello, I am Al Poullis, E-Business consultant, COMMbits Founder, director of brand and tech experiences.
Get in touch!
Trusted and used by many companies.
"Thank you, Al. You and your team have done it again, producing top quality work in a timely and professional manner. I highly recommend your services to anyone who wants a professional and effective web site."

Dr. Cathy Dodge Smith, Ed. D., RP
"Al, Konstantine and Jeannie – Many thanks for making the design and setup of our website such an efficient process. Great ideas keeping in mind my requirements. The whole process was accomplished in a very short time – I'm very happy with the results."

Dr. Graham Merry MB, BS, LMCC
Photospectra Health Sciences Inc.
Toronto
What are you interested in?
We would love to hear from you and help you reach your goals.