Looking for a professional web design company in Burlington, Oakville, Mississauga or the Greater Toronto Area?
Set your website apart! From start to finish, we will include everything your custom project requires for success. Through a personal approach you will get a modern, search-engine friendly, responsive, beautiful website.

Plan
Redesigning your old website or blog, or even starting from scratch, we begin with a thorough analysis of your business and online requirements for success. We gather all required materials. See also our post on
How to Prepare for a Successful Web Design
.

Develop
We create the new responsive web design on our development servers, keeping your current site intact until launch. SEO is interwoven within the new website design. Your input is critical – you sign-off on colors, pictures and other stylistic options.

Test & Launch
QC and web design refinement. Soft-launch. Once all stakeholders are happy we push to our high-end business servers. Of course, we cover everything: Hosting, analytics, security, optimization. You are live!
Custom Web Design
During your research about web design firms in Burlington, Oakville and Mississauga you will soon discover that many web development firms use ready-made templates. Not here!
Every project is custom-designed, according to the needs of each web site owner separately. We acknowledge that every business is different, targeting different markets, serves different objectives and has uniquely different budgetary constraints. We factor-in all parameters so that you get a unique web site tailored to your own requirements.
Despite each project's uniqueness, all our web design projects do carry a few important similarities:
Conform to modern design standards.
"Mobile-first" web design strategy.
Play well in all device sizes including smartphones and tablets.
Load fast.
Premium business hosting infrastructure.
Show-up in Search Engines.
Allow website owners to perform content changes on their own.
We build beautiful websites thanks to a modular design that makes customization and maintenance easy.
All-inclusive, professional web design
We offer a professional and comprehensive Burlington web design service. We also service clients in the Greater Toronto Area, in Ontario, including businesses in Oakville and Mississauga. Further out of the Toronto area, we offer Muskoka Web Design services.
REFRESH – RETHINK – GET UP-TO-DATE
Free 30-min Consultation!
Request your initial consultation with Al Poullis with no obligation.
With 25 years of experience, Al will provide you with free advise and a quote estimate to help you move things forward.
Complete and professional web design service for Burlington businesses. Let us repair, modify or redesign your web presence. We are local!
Let us repair, modify or upgrade your Oakville website! In your own backyard, we are an Oakville web design Firm you can trust.
Located in Mississauga? We are nearby and we can help bring your business website up-to-date! A Mississauga web design Firm you can trust.
Your new website is of no use unless it can be found among a sea of other local websites. We offer SEO and Digital Branding based on Content Strategies.
Everything you need to start conducting business online and make the Internet your Marketplace. Just think of the possibilities!
Words and phrases crafted by the professional wordsmith capture prospects and increase business revenue. Refine your web content.
The perfect complement to our web design service with enough power to meet demand and make your website shine!
Email is critical for your business. Experience the unparalleled performance of Hosted Microsoft Exchange – A Reliable Solution for Critical Business Communications.
Websites requires custom photo and video. Professional photography and video production
including business portraits.
No job is small enough for us. Low budget shouldn't mean low quality. Quick turnaround and affordable pricing.
Working with you long after the completion of your website we provide free basic content updates, custom webmaster contracts and more.
Now servicing the Muskoka region at Canada's beautiful North with a local representative. All inclusive service. We are closer than you think!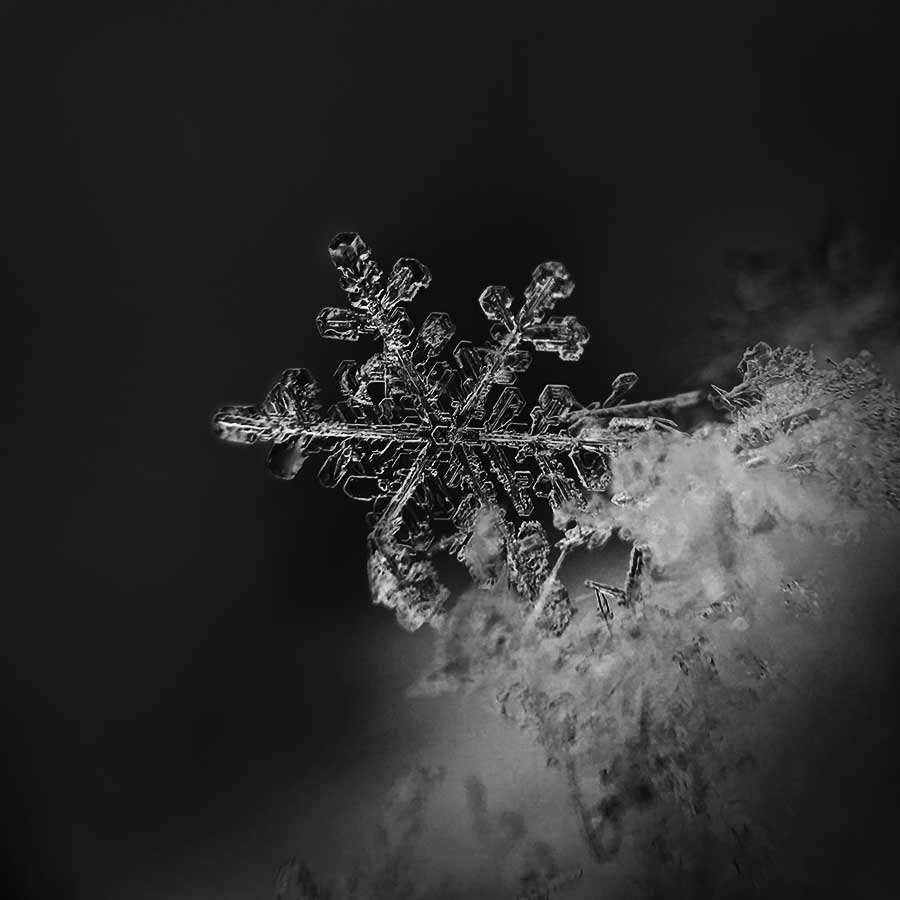 Unique look 'n feel. Refined.
No two websites we build are the same.
Our professional web development team will work with you to design, develop and refine your web site's own identity. Colors, lines, shapes, backgrounds, photographs, navigation styles, content placeholders, fonts and other modern web design elements are all customized to match your business's unique characteristics.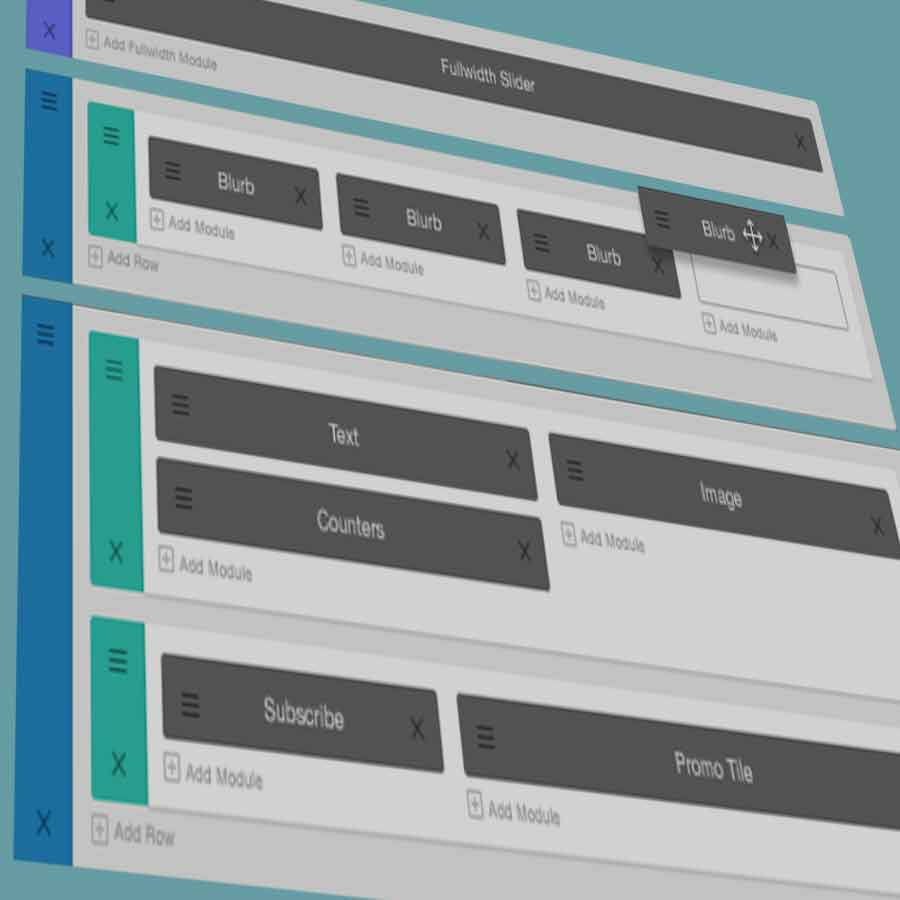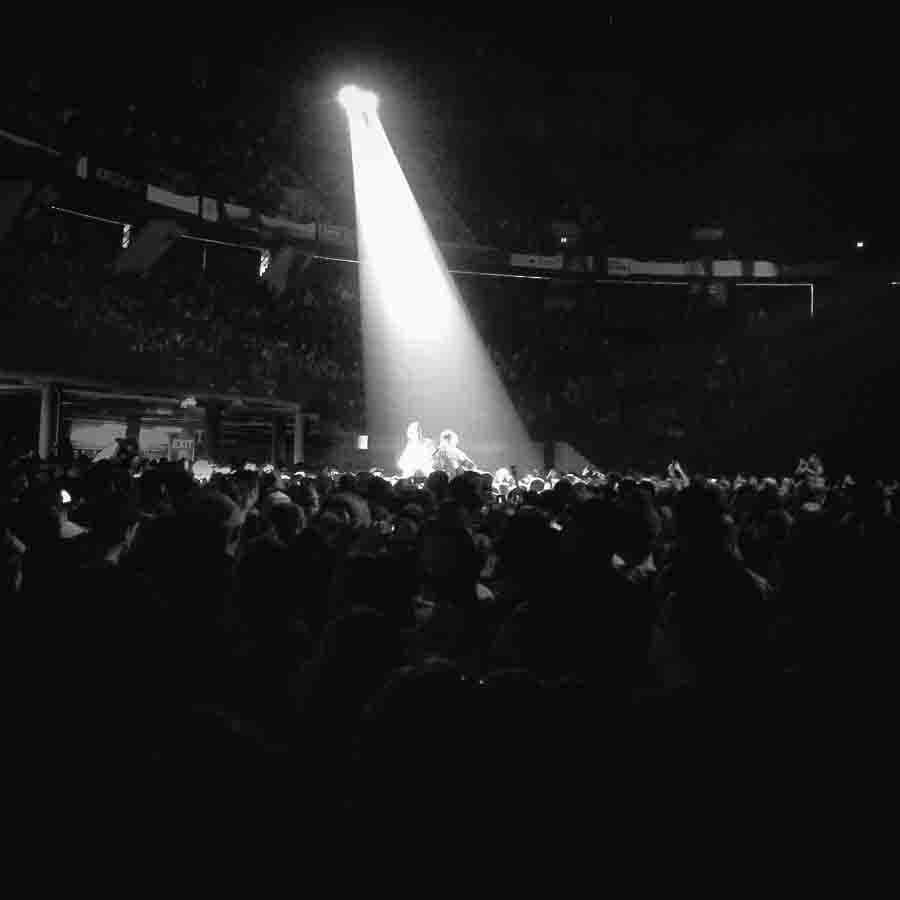 SEO & Digital Marketing
Turn-on the spotlight!
Professional Web Development would go to waste unless your new website can be found among a sea of other websites.
All our web design projects, small or large, come with all the necessary foundation for Search Engine Optimization and Placement success.
For a more in-depth SEO analysis tailored to building your leads funnel please look into our Professional Search Engine Optimization Program.

Business Web Hosting
Security, redundancy, performance.
You can sleep at night.
Professional Web Development is of no use unless your new business website performs as expected given the amount of traffic you expect, and is secure enough from an abundance of modern online threats.
We work with world-renowned vendors and we offer a state-of-the-art blend of high-performance servers, as well as disaster-recovery, security and monitoring managed solutions and processes. We've got you fully covered!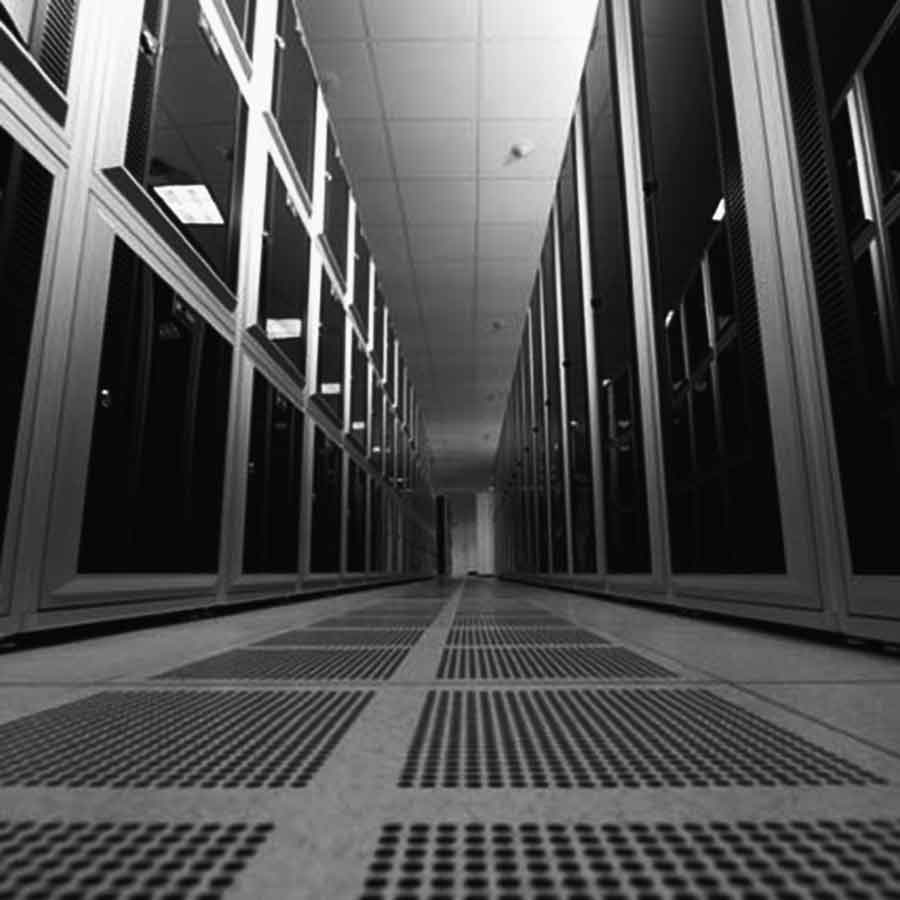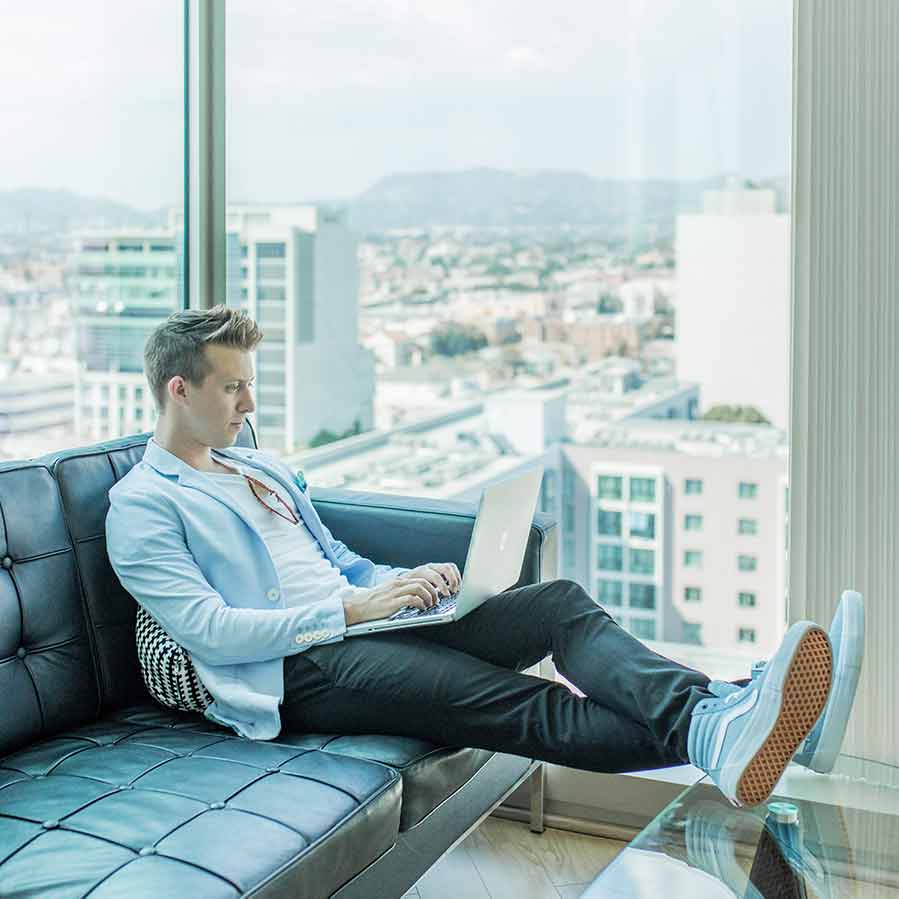 e-Commerce Web Design
Run your online store from anywhere!
Product Catalogues, Payment Processing, shopping cart mechanisms, e-Commerce websites bring the whole world to the merchant's doorstep. Just think of the possibilities!
We offer a wealth of e-Commerce web development solutions in the Greater Toronto Area, throughout Canada and around the world. You don't just need a web host; You need a solutions' provider – that's us.
Save Time and Money
We strive to complete all assignments on-time and within budget.
Beautiful Layouts
State-of-the-art, modern, responsive structures, custom designed to perfection.
"Thank you Al for taking care of us. Your technical expertise and professionalism are awe inspiring. It is guys like you that have helped us to continue to expand over the years!"

Keith W. Smitiuch
Smitiuch Injury Law
Toronto
"Al you are the man … You are truly awesome and I do not know where I would be without your assistance and super fast response. You rock and thanks again for everything."

Jeff Bekkers
Club Bekkers Kennels
Oakville, Greater Toronto Area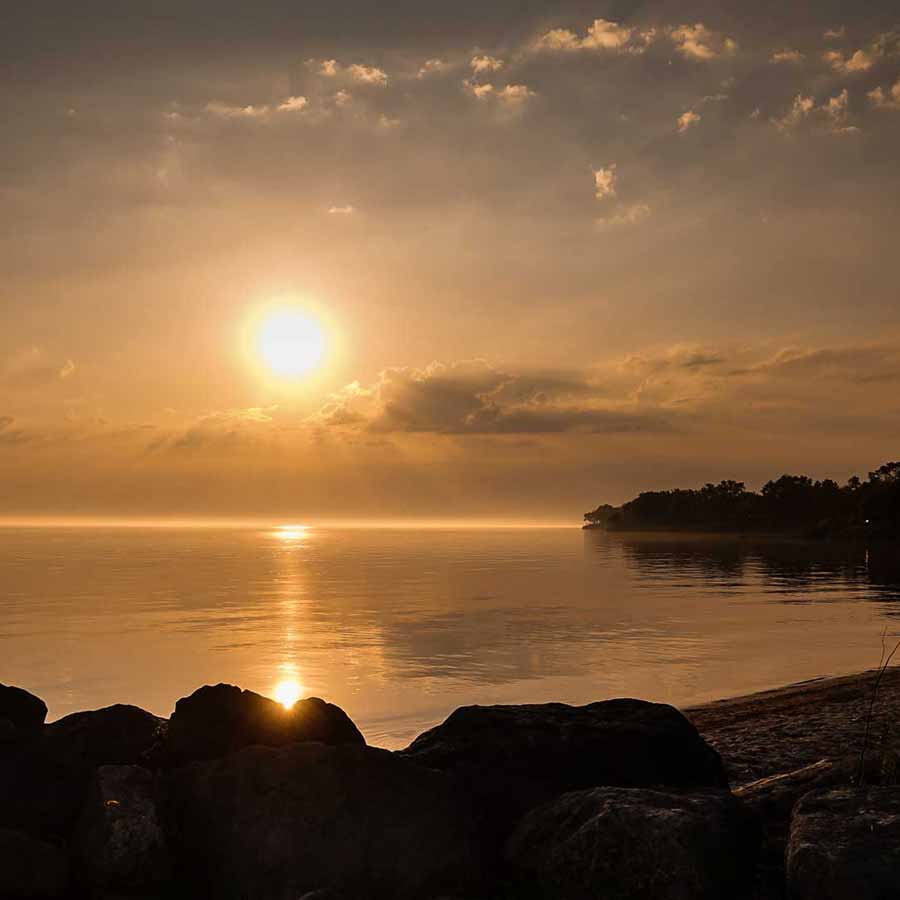 Why Start Now
Restart. Rethink. Get up-to-date. It's a new dawn!
The Responsive Web matters!
Now, more than ever, your potential customers visit websites on their phones or tablets. If your website is "lost" on those devices you are missing out. Big time.
Rethink Lead Generation.
You've heard the term by now: SEO. But a website must be redesigned from the ground-up for proper exposure in Search Engines and lead generation.
Tap-on latest technologies
Web design technologies are evolving. Beautiful, eye-catching components are now available. Fast-loading, secure websites are a must. And we have it all.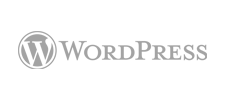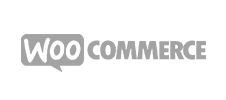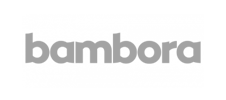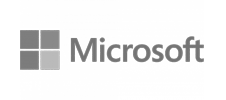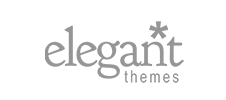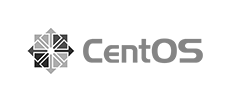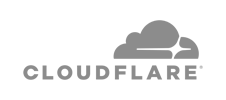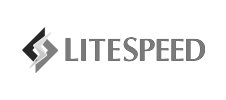 If you have a 
Vision

 We will help you turn it into reality
Oakville web design all-inclusive service