A Mississauga Web Design Firm You Can Trust.
Since 1996.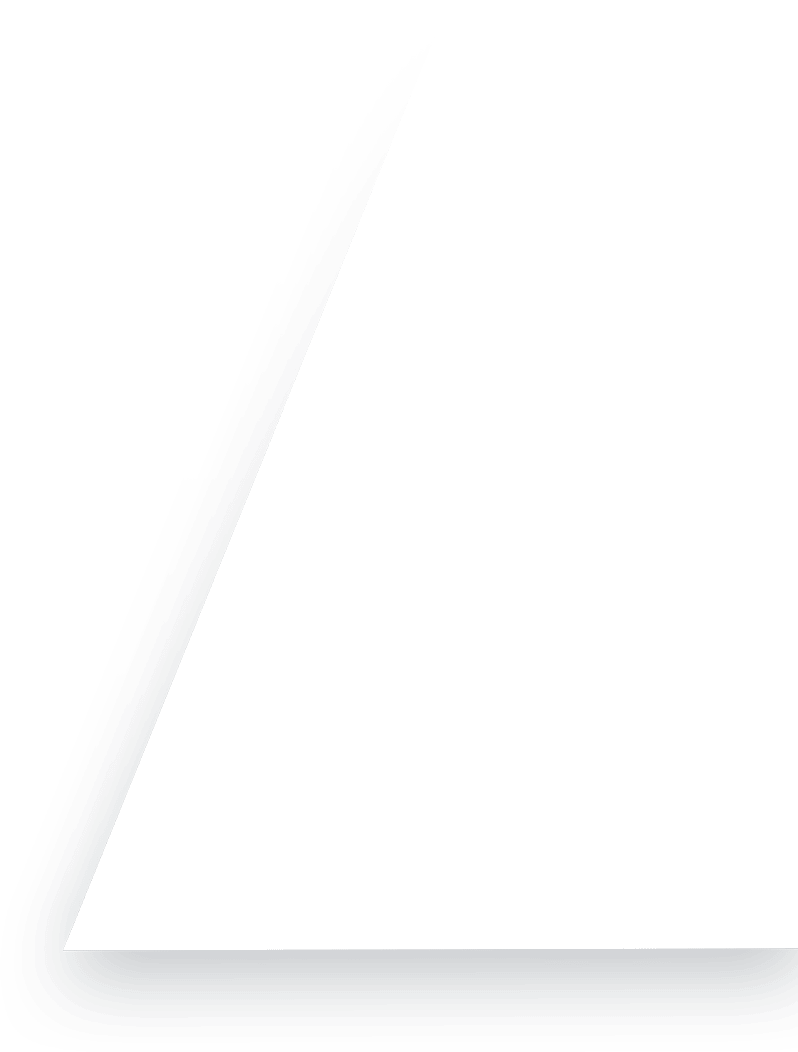 Excite

your web site visitors in Mississauga and around the world with awesome design and professional features; create

brand madness!
FREE consultation!
Take this opportunity to speak with Al Poullis for 30 minutes min. with no obligation whatsoever!
Please submit the form below and Al will contact you to evaluate your Burlington project, provide you with free advise and a quote estimate to help you move things forward.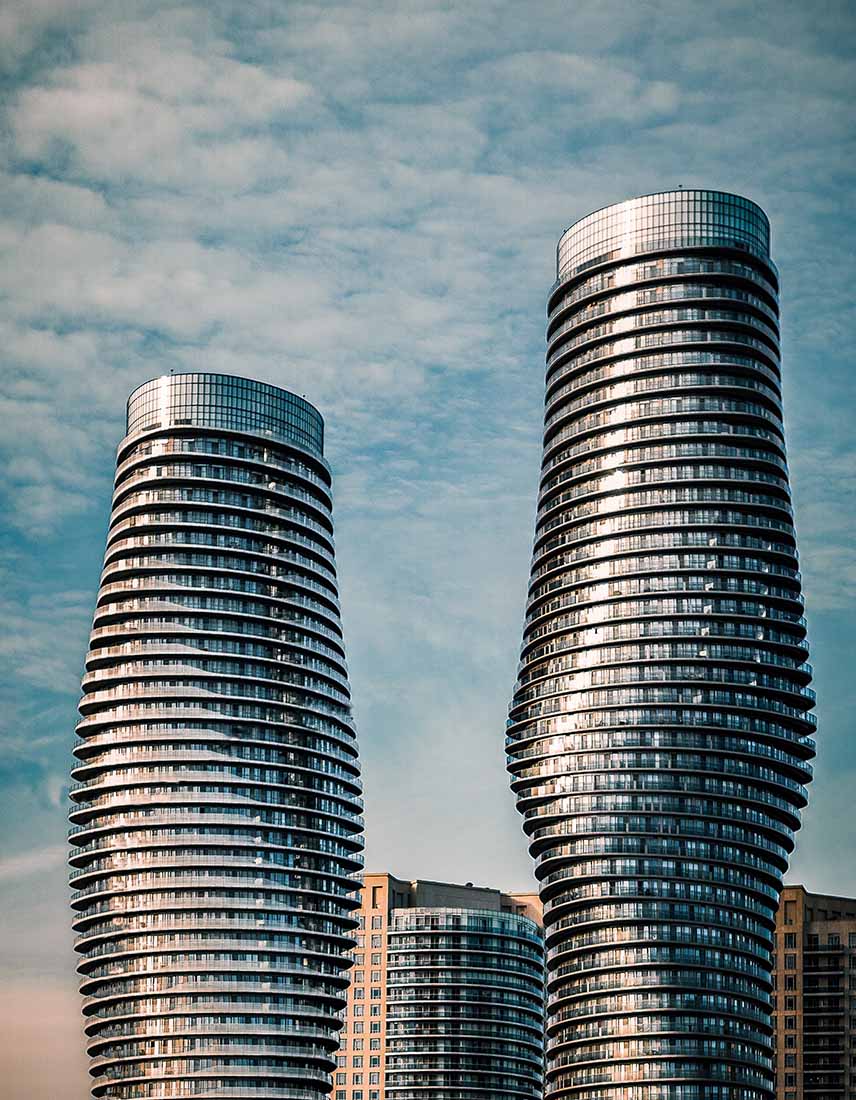 About our Mississauga Web Design Service
Mississauga is our backyard!
Our clients enjoy an unparalleled level of personal service. Within minutes, we can put ourselves in front of them, answer their questions, guide them, share the same screen for much easier and faster training sessions.
Along with Mississauga, we can also travel to Hamilton, Oakville, Milton and Toronto. We offer a complete Burlington web design service.
Web development and maintenance is our expertise. Doing this since the commercial beginning of the Internet in 1996 comes with a lot of experience, and experience does matter in this industry!
Modern websites have a lot to gain from proper photography. For our local clients in Oakville, Burlington, Mississauga and Hamilton we offer Business Photography services to enhance their web presence.
Your Mississauga web design project couldn't be more stress-free, and affordable! It will deliver a state-of-the-art result you will be proud of and generate more leads for your Mississauga business!
Our web Services & CLOUD Offers
WEB DESIGN - From $500
We will give you a precise quote – with no obligation whatsoever from your part – once we know more about your business.
PROFESSIONAL WEB CONTENT MANAGEMENT - From $1500/yr
BUSINESS EMAIL - From $6.50/ac
We offer the full Office 365 gamut of products including Business Premium Email accounts, or only Microsoft Exchange Email accounts.
BUSINESS CLOUD BACKUP
Reliable data recovery backup plans that address the critical business problem of how to insure and protect your data. Canadian or US Data Storage. Backup Free Trial and pricing.
ON-LOCATION PHOTOGRAPHY - From $300
We cover Oakville, Burlington, Mississauga, Hamilton. We will come to you with our gear. Business portraits, premises, groups, events. Photography samples.
BUSINESS WEB HOSTING - From $40
Performance, security, website backups , ALL WordPress and server upgrades and ALL MINOR CHANGES are INCLUDED!
SEO - From $1500
The price above is an estimate and covers a period of 3 months. Please see our SEO informational page for more details.
BUSINESS PHONE SYSTEMS
Complete, state-of-the-art and affordable VoIP Phone Systems with a wealth of Enterprise-level functions at a fraction of the cost! Never miss a call with our Cloud PBX! "Al you are the man … You and your team are truly awesome and I do not know where I would be without your assistance and super fast response. You rock and thanks again for everything."
All Services
Come see the full range of web and cloud services we offer for Mississauga clients and beyond!
Book Appointment
Contact us for your no-obligation appointment at your premises.