Mainra Traders Tandoor Ovens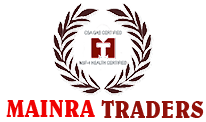 Mainra Traders is a Canadian based business (since 2001) specializing in making and supplying commercial Tandoors.
The Canadian company created tandoors that cater to small, medium and large restaurants, banquet halls and for catering purposes.
COMMbits has transformed the client's old web presence from a stale, slow, outdated and insecure website into a modern, secure piece, designed to form an appropriate sales funnel for their business.This new web design project contains modern components such as animated boxes, thick shadows, large copy text and bold statements in tag lines.
The new site is powered by a new custom theme-template methodology that allows the consistent addition and maintenance of blog posts and pages without loosing the general design image set forward.
The website is powered by the renowned WordPress platform. Other than the premier software for bloggers, WordPress has evolved into a 1st-class website content management system for business and personal websites alike. COMMbits has its own uniquely strengthened blend of the WordPress environment.
Following launch in the early Winter of 2019, the project is powered by the COMMbits legendary Business Web Hosting Program, which is geared towards high performance, secure websites.
For more information on our web design and redesign services please see the information on our custom business web sites, or contact us today.
If you have a 
Vision

 We will help you turn it into reality
Website Enterprise-grade solutions!
Professional web design Burlington, Oakville, Mississauga, and beyond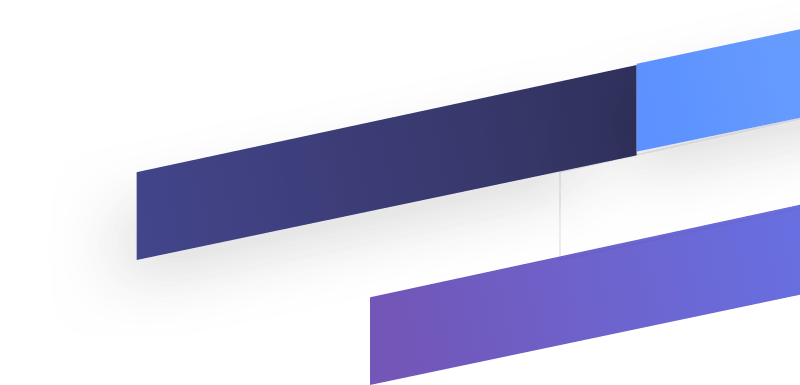 Web Design
Is YOUR website up-to-date? A new era of web design is here! Beautiful designs, modern standards. Refresh – Rethink – Get up-to-date!
SEO Services
White Hat, professional SEO methodology that focuses on human audiences to increase brand awareness and lead generation.
Business Hosting
The perfect complement to our web design service. Enough power to meet demand and shine. Outperformed by your competition is NOT an option!
Maintenance & Support
Coming together is a beginning; keeping together is progress; working together is success. Building long-lasting business relationships.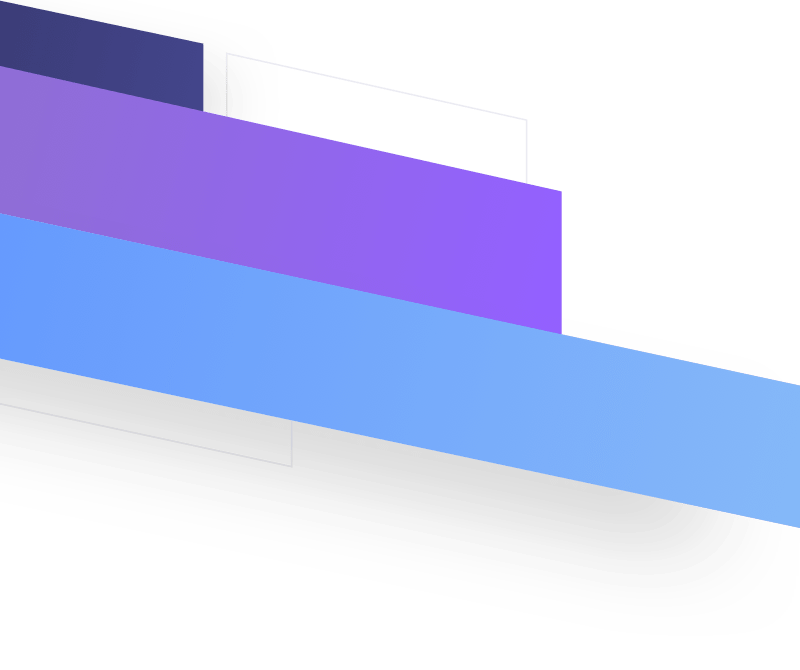 Ready to get started?
Get in touch today!