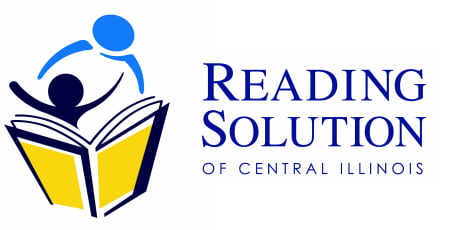 Website promoting the Davis Dyslexia Correction® program services of Reading Solution in Springfield, IL.
I can READ!
Davis® Dyslexia Correction Program is the most widely used dyslexia correction program in the world. This is the 2020 website of Ms. Susan Smarjesse, a licensed Davis® Dyslexia Correction Facilitator living and working in Springfield, Illinois.
Client came to us with a very old, outdated website, which was originally designed before the smartphone era. Through processes of re-writing content, completely redesigning navigational structures and using latest-technology web assets, we delivered a modern site accessible by desktop computers as well as smartphones.
The project is powered by our exclusive SEO Program and is covered by the legendary COMMbits Web Care program on our premium business web hosting platform.
If you have a 
Vision

 We will help you turn it into reality
Website Enterprise-grade solutions!
Professional web design Burlington, Oakville, Mississauga, and beyond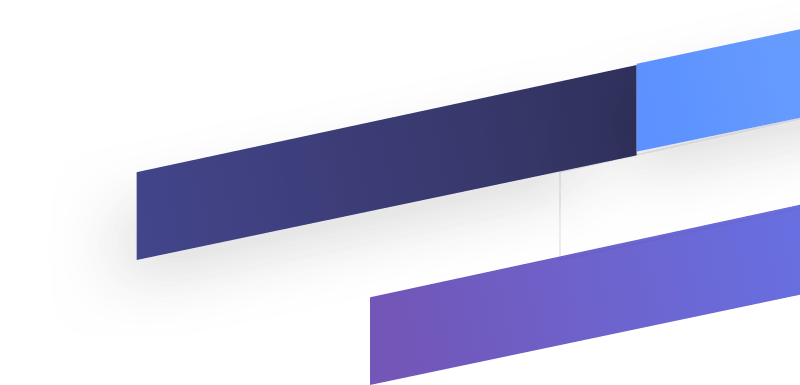 Web Design
Is YOUR website up-to-date? A new era of web design is here! Beautiful designs, modern standards. Refresh – Rethink – Get up-to-date!
SEO Services
White Hat, professional SEO methodology that focuses on human audiences to increase brand awareness and lead generation.
Business Hosting
The perfect complement to our web design service. Enough power to meet demand and shine. Outperformed by your competition is NOT an option!
Maintenance & Support
Coming together is a beginning; keeping together is progress; working together is success. Building long-lasting business relationships.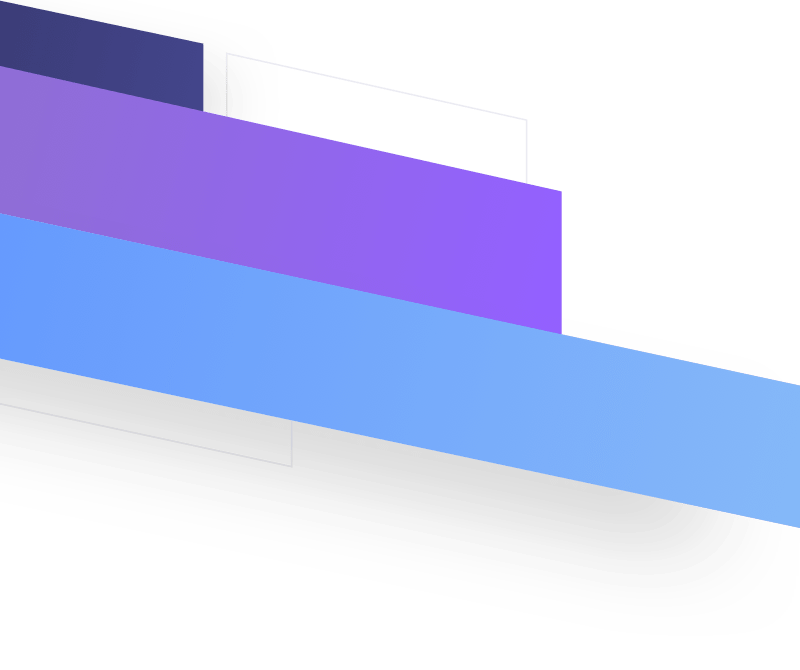 Ready to get started?
Get in touch today!