C. Robinson Professional Corporation

Accounting Services, Tax Advisory & Reporting
With indispensable years of experience in Canadian and international tax, C. Robinson Professional Corporation is a Canadian and International tax expert.
Not your "typical" Accounting Firm website! Accountants too can have sleek, colorful websites!
This project involved completely redesigning the Firm's web presence, and bring it up to speed with new and modern standards of creative design and Content Management. We delivered a brand new web presence complete with animated widgets, colorful backgrounds and other interactive visual components, to engage the visitor.
he website is powered by the legendary COMMbits Web Care program on our premium business web hosting platform.
September 2022
If you have a 
Vision

 We will help you turn it into reality
Website Enterprise-grade solutions!
Professional web design Burlington, Oakville, Mississauga, and beyond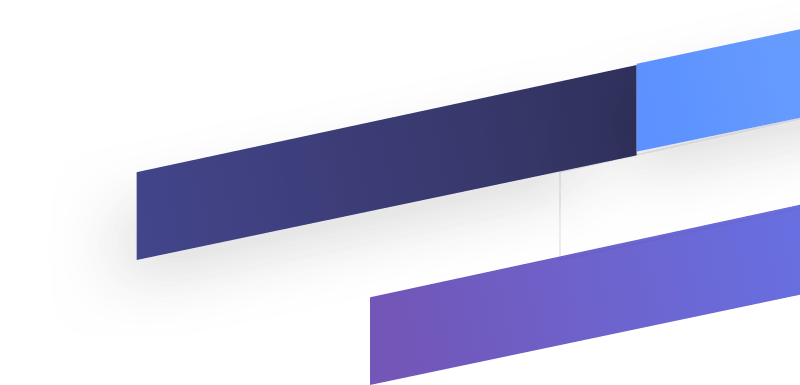 Web Design
Is YOUR website up-to-date? A new era of web design is here! Beautiful designs, modern standards. Refresh – Rethink – Get up-to-date!
SEO Services
White Hat, professional SEO methodology that focuses on human audiences to increase brand awareness and lead generation.
Business Hosting
The perfect complement to our web design service. Enough power to meet demand and shine. Outperformed by your competition is NOT an option!
Maintenance & Support
Coming together is a beginning; keeping together is progress; working together is success. Building long-lasting business relationships.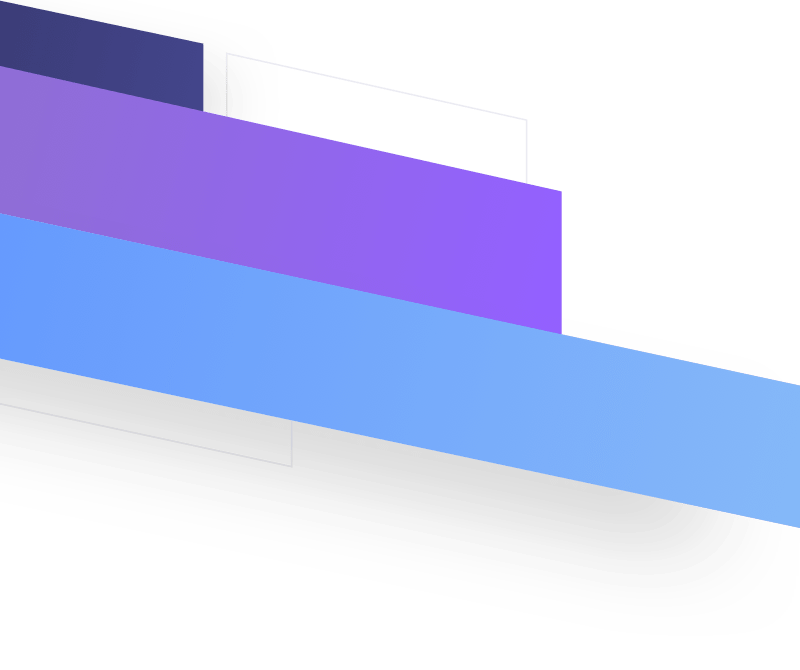 Ready to get started?
Get in touch today!