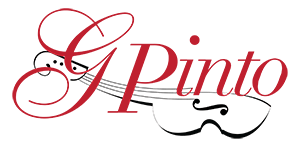 GPinto - Not just a violinist. A showman. Fun. Class. A true artist...
We proudly present the website of Grenville Pinto, a Toronto violinist performing professionally across North America and Internationally for special events, concerts and high-profile clients.
Born in Hamilton, Ontario, Canada, Grenville (a.k.a. 'G') has been playing the violin since the age of seven. G was classically trained under the Royal Conservatory of Music, and was a member of the Hamilton Philharmonic Orchestra. While continuing his musical studies, he also earned an Honours Bachelor of Commerce Degree from McMaster University.
Al Poullis worked closely with G and his previous webmaster, bringing the web presence to a whole new level. With a major upgrade in the back-end technology, and touchups to the front-end interface, G now enjoys a managed communications platform with his fun base and beyond.
The websites enjoys e-commerce capabilities, audio sampling, as well as photo and video galleries, and it is powered by the legendary COMMbits Web Care program on our premium business web hosting platform.
January 2021
If you have a 
Vision

 We will help you turn it into reality
Website Enterprise-grade solutions!
Professional web design Burlington, Oakville, Mississauga, and beyond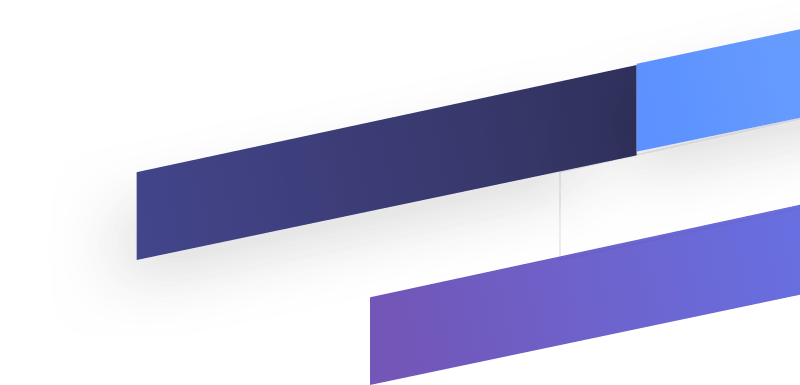 Web Design
Is YOUR website up-to-date? A new era of web design is here! Beautiful designs, modern standards. Refresh – Rethink – Get up-to-date!
SEO Services
White Hat, professional SEO methodology that focuses on human audiences to increase brand awareness and lead generation.
Business Hosting
The perfect complement to our web design service. Enough power to meet demand and shine. Outperformed by your competition is NOT an option!
Maintenance & Support
Coming together is a beginning; keeping together is progress; working together is success. Building long-lasting business relationships.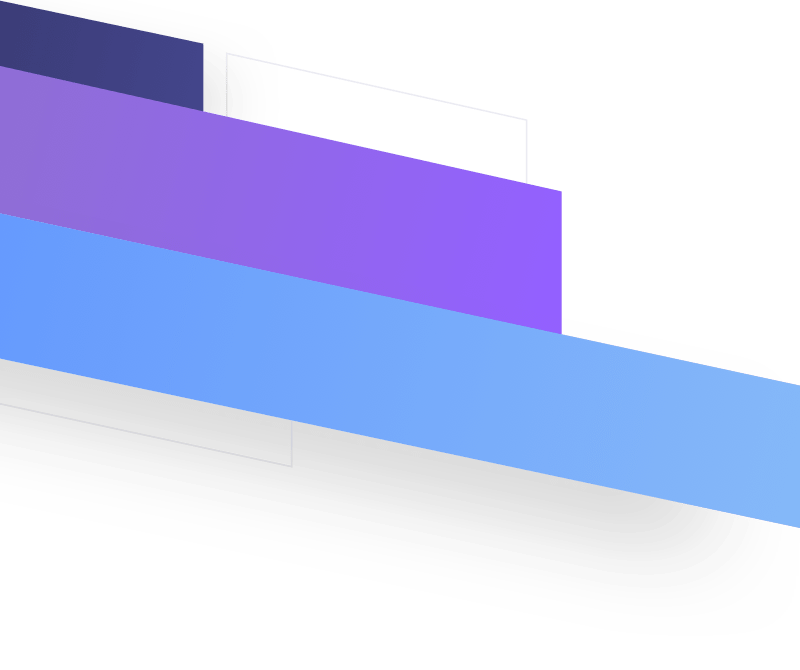 Ready to get started?
Get in touch today!