When it comes to web design, color is one of the most important elements. It has the power to evoke emotions, convey messages, and create a sense of brand identity. In fact, studies have shown that color can increase brand recognition by up to 80%. With this in mind, it's clear that choosing the right colors for your website is crucial for its success.
The first step in using color effectively in web design is understanding color psychology. Different colors have different meanings and can evoke different emotions in people. For example, blue is often associated with trust and reliability, while red is associated with passion and excitement. By choosing colors that align with your brand's message and values, you can create a strong emotional connection with your audience.
Another important aspect of using color in web design is creating a visual hierarchy. This means using color to guide the user's eye and draw attention to important elements on the page. For example, using a bright color for a call-to-action button can make it stand out and increase the chances of the user clicking on it.
Color also plays a crucial role in creating a sense of brand identity. By using consistent colors throughout your website, you can create a cohesive look and feel that reflects your brand's personality. This can help to build brand recognition and make your website more memorable.
However, it's important to use color in moderation. Using too many colors can be overwhelming and confusing for the user. It's best to stick to a limited color palette and use colors strategically to create a cohesive and visually pleasing design.
In addition to choosing the right colors, it's also important to consider accessibility. This means ensuring that your website is accessible to people with color blindness or other visual impairments. Using high contrast colors and avoiding color combinations that are difficult to distinguish can help to make your website more accessible to everyone.
Color is a crucial element in web design. By understanding color psychology, creating a visual hierarchy, and using color to create a sense of brand identity, you can create a website that is both visually appealing and effective in conveying your message. Remember however, that it's important to use color in moderation and consider accessibility to ensure that your website is accessible to everyone.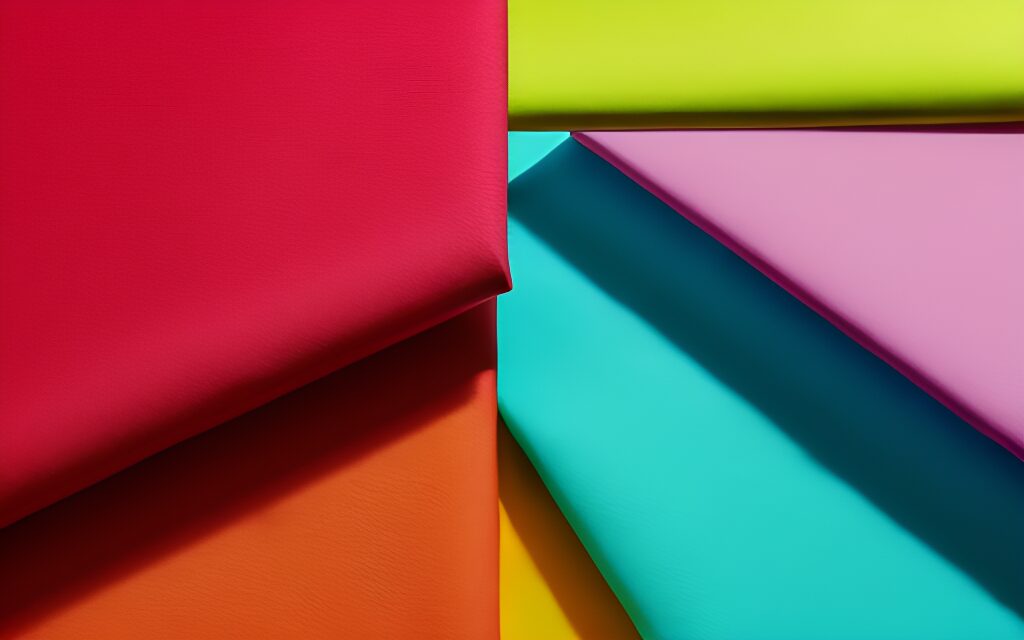 Selecting a website color scheme: Understand psychology, align with brand, limit palette, ensure accessibility, know the audience, analyze competitors, use harmonies, test, stay consistent.