Platform migration for successful insurance Firm, Staebler, located in Kitchener, ON, Canada.
In the Fall of 2022 Staebler decided to move away from their existing web platform and relocate under a new provider with a new WordPress website. They reached out to us for help in this seemingly monumental task.
Adding to the challenge was the fact that the previous, closed and proprietary platform hosted about 400 blog posts in many categories, which we had to manually bring over and categorize under WordPress.
COMMbits re-developed each and every static page from scratch, paying attention to "pillar content" material and URL structures to facilitate a better exposure to Search Engines.
Although most information was left intact, it was redesigned for a modern look and easier future maintenance. The main menu was reconstructed from scratch to accommodate important information pages that were previously lost deeply within the site.
"Easy maintenance" was one of our main objectives when building the new site, and the Staff Listing was no exception – we fully redesigned the team profiles, now allowing each member to have their own page.
As with all COMMbits web projects, the new Staebler web design addresses responsive issues effectively and makes the site accessible and displayed beautifully on desktops, tablets and smartphones.
Blogging navigation was also completely redesigned adding simplicity and speed to locating information by category or month.
For twenty years COMMbits continues to support and maintain its clients, in addition to providing business web hosting, security, website disaster recovery and website optimization services on an ongoing basis.
If you have a 
Vision

 We will help you turn it into reality
Website Enterprise-grade solutions!
Professional web design Burlington, Oakville, Mississauga, and beyond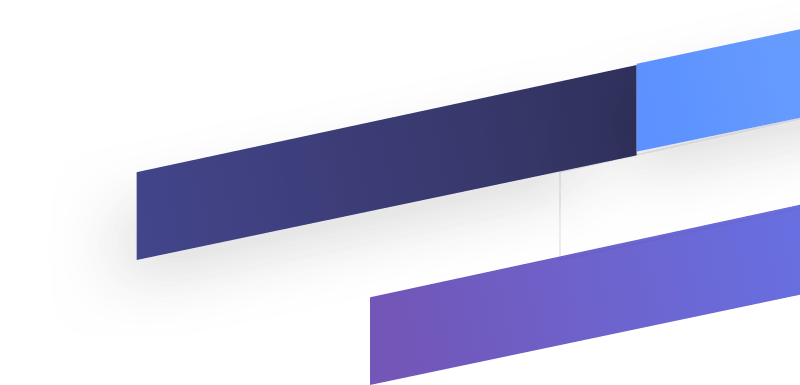 Web Design
Is YOUR website up-to-date? A new era of web design is here! Beautiful designs, modern standards. Refresh – Rethink – Get up-to-date!
SEO Services
White Hat, professional SEO methodology that focuses on human audiences to increase brand awareness and lead generation.
Business Hosting
The perfect complement to our web design service. Enough power to meet demand and shine. Outperformed by your competition is NOT an option!
Maintenance & Support
Coming together is a beginning; keeping together is progress; working together is success. Building long-lasting business relationships.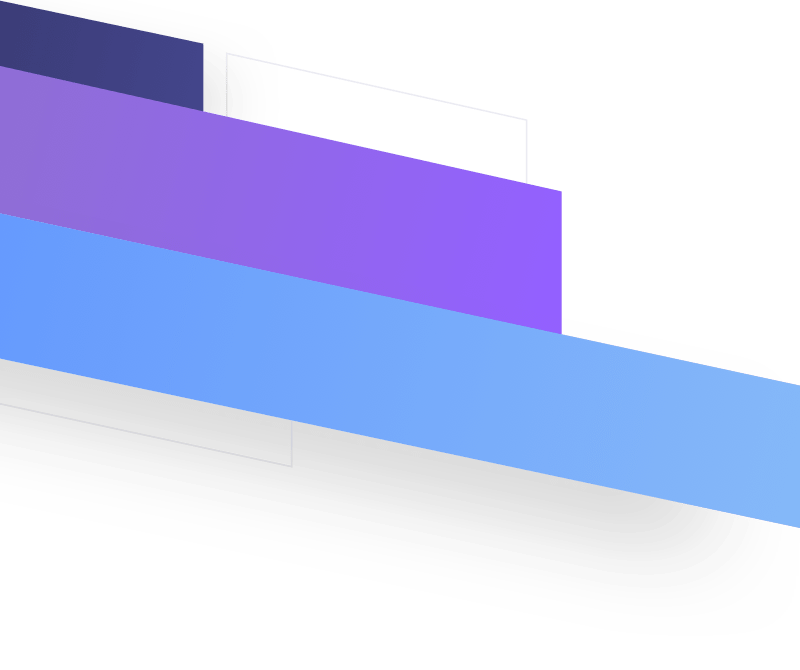 Ready to get started?
Get in touch today!