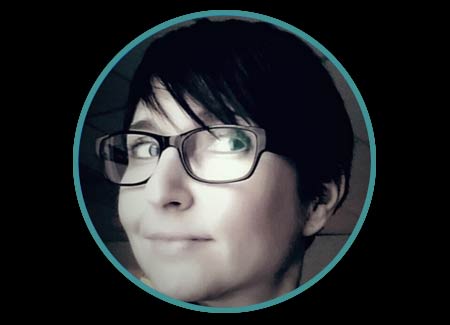 Meet Jessica
Creative Arts, Content Curator
Meet Jessica
Creative Arts, Content Curator
Professional Web Development Services
Looking for a professional web development company in Oakville and the Greater Toronto Area?
Set your website apart! From start to finish, we will include everything your custom project requires for success. Through a personal approach you will get a modern, search-engine friendly, responsive, beautiful website.

Redesigning your old website or blog, or even starting from scratch, we begin with a thorough analysis of your business and online requirements for success. We gather all required materials. See also our post on
How to Prepare for a Successful Web Design
.

We create the new responsive design on our development servers, keeping your current site intact until launch.
SEO
is interwoven within the new structures. Your input is critical – you sign-off on colors and other options.

QC and refinement kicks-in. Soft-launch. Once all stakeholders are happy we push to our high-end business servers. Of course, we cover everything: Hosting, analytics, security, optimization. You are live!
Unique look 'n feel.
Refined.
No two websites we build are the same.
Our professional web development team will work with you to design, develop and refine your web site's own identity. Colors, lines, shapes, backgrounds, photographs, navigation styles, content placeholders, fonts and other modern web design elements are all customized to match your business's unique characteristics.
Content Management System (CMS)
We can help turn-on the spotlight!
Our Oakville Professional Web Development service would go to waste unless your new website can be found among a sea of other websites.
Our web design and development process builds SEO-friendly websites from the ground-up, and creates content placeholders for you to fill-in your SEO meta tags. But successful SEO is MUCH MORE than that. Your new site will be a solid foundation to help you grow your network, build your leads funnel and increase your sales through our special Digital Marketing program.
Security, redundancy, performance.
You can sleep at night.
Professional Web Development is of no use unless your new business website performs as expected given the amount of traffic you expect, and is secure enough from an abundance of modern online threats.
We work with the right mix of top vendors and we offer high-performance servers, databases, backup and security managed solutions, monitoring systems and processes to make sure you are fully covered.
Everything you need to start conducting business online.
e-Commerce websites bring the whole world to the merchant's doorstep. Just think of the possibilities!
We offer a wealth of e-Commerce web development solutions in the Greater Toronto Area, throughout Canada and around the world. You don't just need a web host; You need a solutions' provider – that's us.
e-Commerce Content Management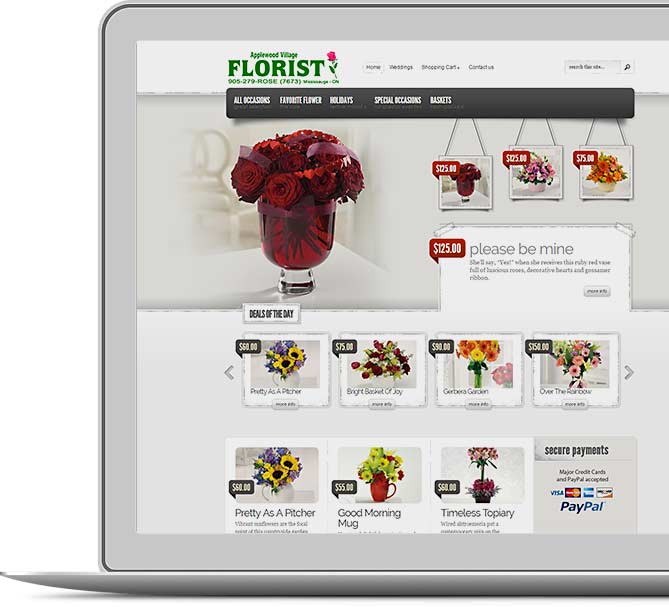 High-performance athlete, competitive equestrian, accomplished artist.
"I am passionate at what I do and anxious to start working on your project!
Get in touch today!"
Jessica brings the preciseness of her medical background along with the creativity of her fine arts minor to every engagement, whether it's writing an ebook, making an infographic, or creating a detailed content strategy that will attract visitors and drive conversions.
If she's not creating killer content or crafting the perfect Tweet, you'll likely find Jessica crushing iron in the gym or with her sketch book.
Trusted and used by many companies.
"Al and his team did an awesome job on my revised website. The final product exceeded my expectations."
Certified Human Resources Professional (CHRP)
Winnipeg, MB
"You guys rock – always on top of everything. Technical expertise and creativity. We love both our redesigned websites. Thank you!"
Zehr Insurance Brokers Ltd.
New Hamburg, ON
NOTHING IS IMPOSSIBLE
Transform your brand.
Expand your business.