A.M. Delivery Inc. is a full-service Toronto Dairy Food Supplier.
The Toronto full-service dairy supplier and other nutritious food supplier for Schools and Convenience stores in the Greater Toronto Area for more than 20 years, features Dairy & Beverages, Fruits & Vegetables, Bakery products, healthy snacks for school children and consumables.
They deliver a full line of Parmalat products, Astro Yogurt, Black Diamond Cheese, Sensational Soy's and Beatrice Milk and Juices can bring a fresh look to any dairy counter.
Wired on the COMMbits business hosting infrastructure and business email, this small business website showcases the company's products and services, and provides an online contact point for their existing and prospective customers, while serving as an end-point to a targeted Search Engine Optimization campaign.
If you have a 
Vision

 We will help you turn it into reality
Website Enterprise-grade solutions!
Professional web design Burlington, Oakville, Mississauga, and beyond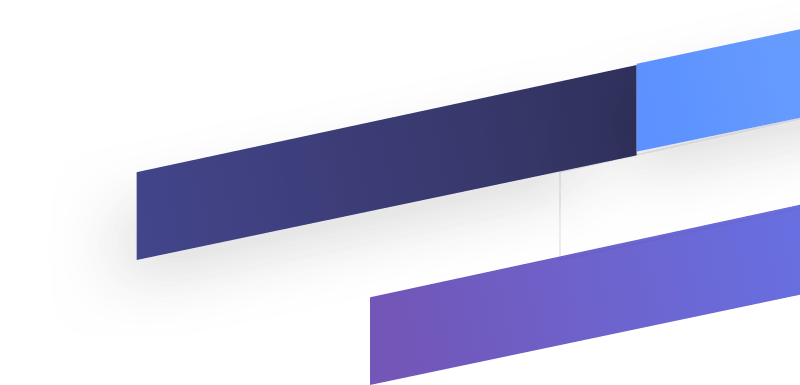 Web Design
Is YOUR website up-to-date? A new era of web design is here! Beautiful designs, modern standards. Refresh – Rethink – Get up-to-date!
SEO Services
White Hat, professional SEO methodology that focuses on human audiences to increase brand awareness and lead generation.
Business Hosting
The perfect complement to our web design service. Enough power to meet demand and shine. Outperformed by your competition is NOT an option!
Maintenance & Support
Coming together is a beginning; keeping together is progress; working together is success. Building long-lasting business relationships.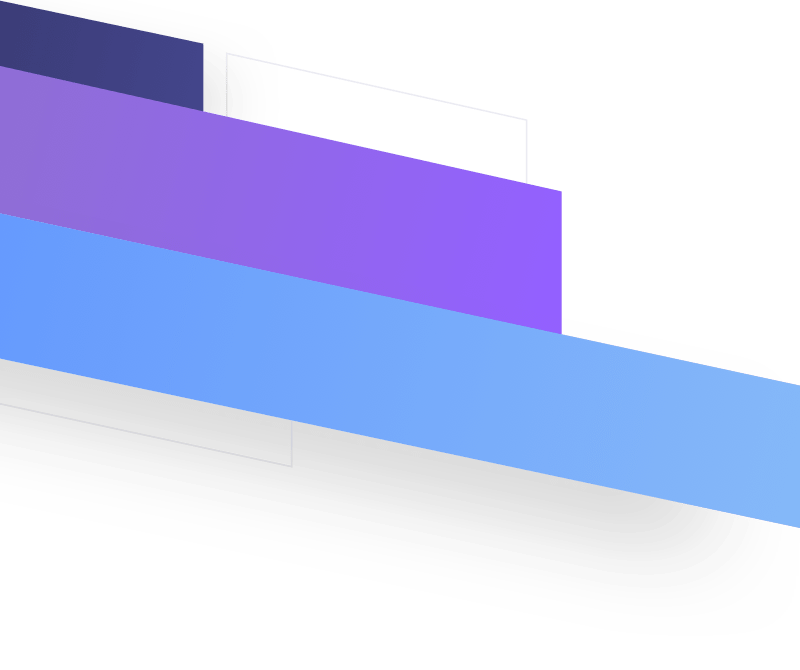 Ready to get started?
Get in touch today!