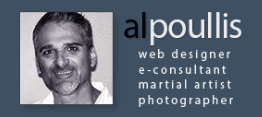 The Al Poullis Personal Blog, on a COMMbits dynamic and responsive blog design.
Blogging is here to stay, it seems!
Al Poullis of COMMbits relaunches his personal blog with a brand-new, fresh blog design. Included are multiple categories, responsive design, a blog feed and a timeline.
On a desktop, make sure you check out the top menu to see what is called a "Mega Menu", as well as a multimedia short list of "Featured" articles.
Of particular importance these days, and if you are truly interested in your site's SEO, you must ensure your website speed optimization is up to par. With a wealth of business web hosting and other techniques, we are proud to present a top score for this site too. Click here for the results, right from Google. (At the time of writing, May 2017) score was 99/100 for both mobile and desktop.)
If you have something to publish, anything from a magazine with thousands of articles in multiple categories, or a smaller personal blog, you have found the right place! Turn to our web design page or contact us now!
Grab a coffee and start blogging! (Leave the technicalities to us.)
If you have a 
Vision

 We will help you turn it into reality
Website Enterprise-grade solutions!
Professional web design Burlington, Oakville, Mississauga, and beyond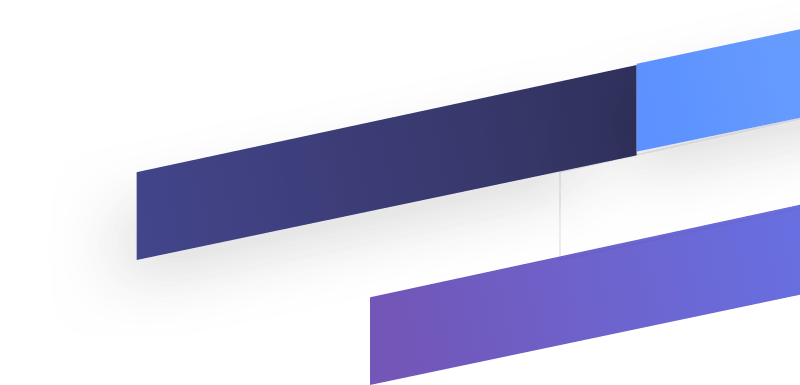 Web Design
Is YOUR website up-to-date? A new era of web design is here! Beautiful designs, modern standards. Refresh – Rethink – Get up-to-date!
SEO Services
White Hat, professional SEO methodology that focuses on human audiences to increase brand awareness and lead generation.
Business Hosting
The perfect complement to our web design service. Enough power to meet demand and shine. Outperformed by your competition is NOT an option!
Maintenance & Support
Coming together is a beginning; keeping together is progress; working together is success. Building long-lasting business relationships.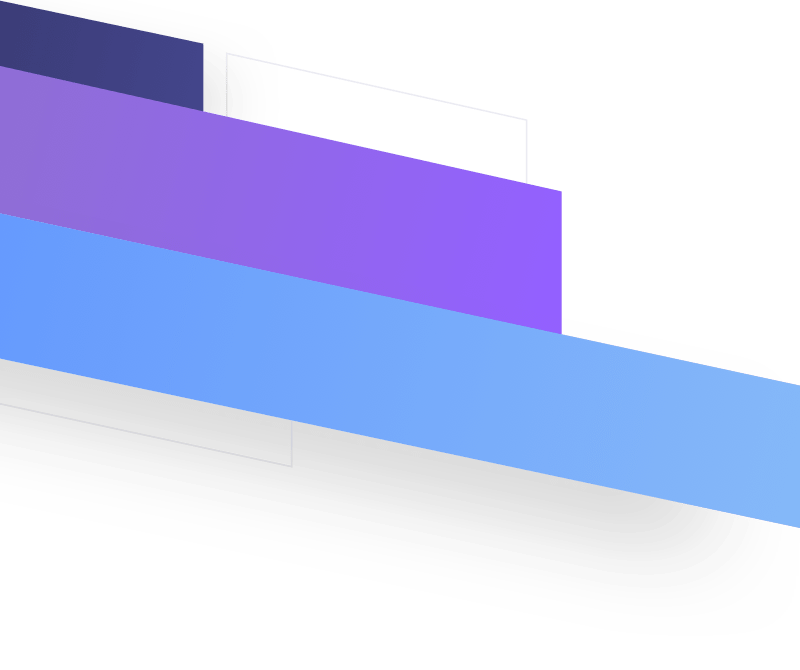 Ready to get started?
Get in touch today!