Applewood Florist Mississauga
Project Type: Business Hosting, e-Commerce, Featured, Web Design.

Industry: Consumer Products & Services, Travel & Lifestyle.


Creating an on-line shop for Applewood Florist of Vasiliki Soteropoulos in Mississauga wouldn't be an easy feat.
The online presence would have to contain photography and product records for many different floral arrangements, a shipping calculator, and PayPal integration.
In addition to our fully-fledged web development service, we also offer small business web design and E-Commerce web design. This project is a great example of what can be achieved today to service small businesses: A perfect blend between creativity in design and shopping cart features, while allowing the online merchant full content access and order fulfillment via the supplied Control Panel.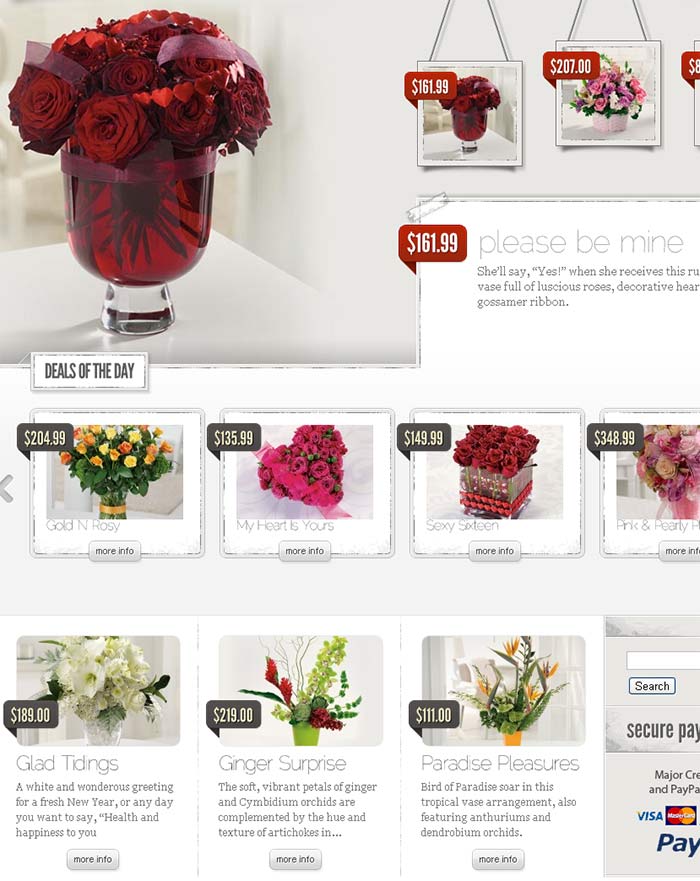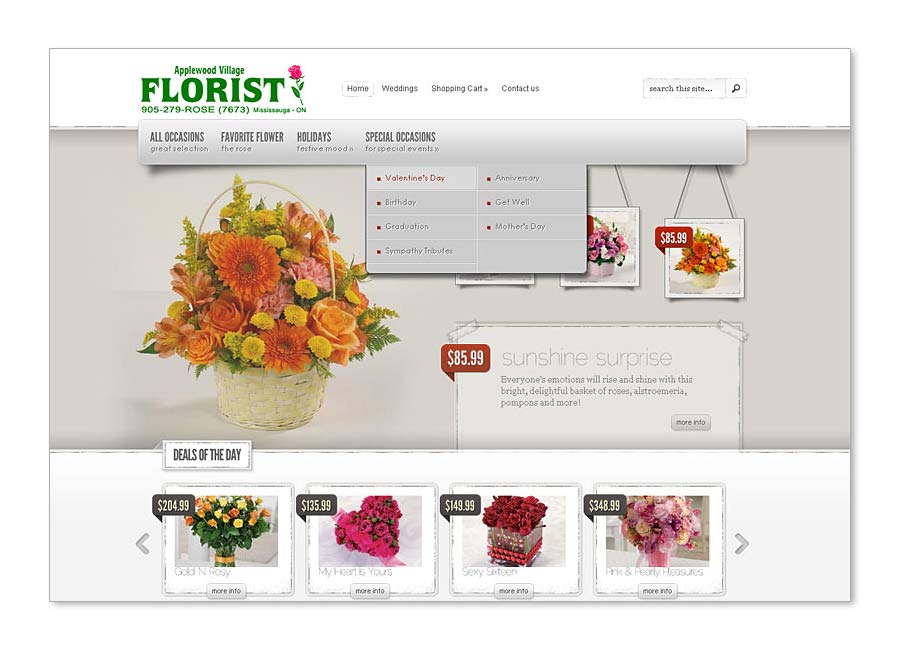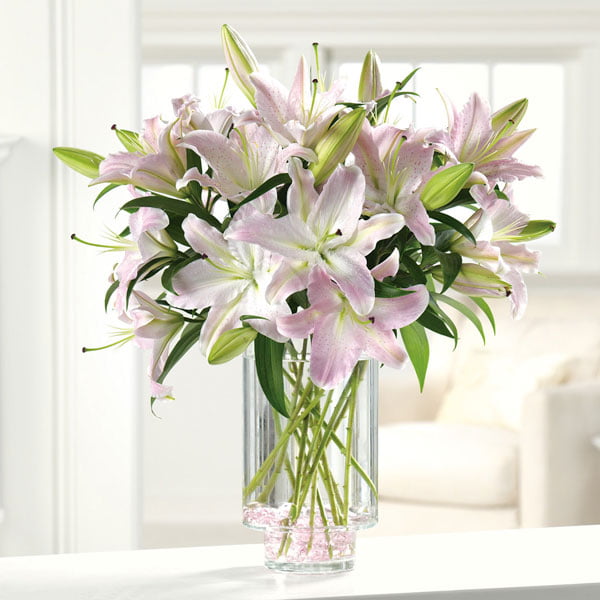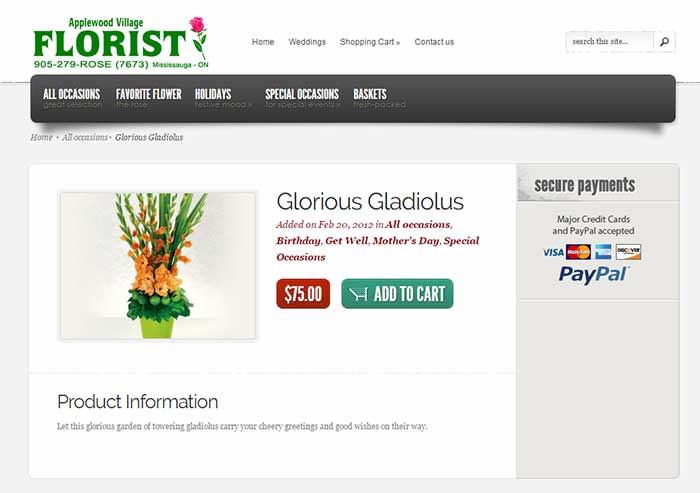 If you have a 
Vision

 We will help you turn it into reality