Hereditary Neuropathy Foundation
New York-based non-profit with an aim to increase awareness on Charcot-Marie-Tooth disease and find a cure, relaunches its successful and growing website.
THE PROJECT WAS COMPLETELY REDESIGNED IN 2003.
The Hereditary Neuropathy Foundation (HNF) of New York is a non-profit organization which raises awareness, funds scientific research, and educates medical and public communities on Charcot-Marie-Tooth disease (CMT).
In around 2000 Allison Moore learned of her sudden onset of CMT, which was brought-on after she received a chemotherapy agent (Vincristine) that is toxic and contraindicated for people with CMT or for those with a family history of CMT. She had subsequently founded the Hereditary Neuropathy Foundation and made a passionate commitment to changing things for people living with CMT.
COMMbits has been involved with Charcot-Marie-Tooth and related healthcare websites since 2003. At that time COMMbits founder Al Poullis worked with the Director of the Canadian Association for CMT. That initial project was later merged with HNF's website (2005).  COMMbits administered the merged project.
In 2011, at a time that WordPress was quickly becoming the standard in Web Content Management, COMMbits re-launched HNF's web presence with a brand new website designed to provide easy content management directly from the Foundation's side. The new project furnished components such as a marketing rotating sliders with latest news and events right on the home page, owner-controlled navigational bars, ability to add new pages and new content on-the-fly, automatically generated thumbnails, as well as a COMMbits innovation of the time – the ability to "hook" certain posts on independent web pages.
This latest rendition includes a new responsive web design which offers visitors better views on their mobile devices including tablets and smartphones. Working together with HNF for more than a decade, we have now included in the production tight mailing list integration, multi-level blogs, sign-up pop-ups, video embeds and a plethora of other new features.
The project is hosted on the COMMbits Business Web hosting platform and offers "smart" geolocation caching techniques which deliver the web content to visitors from all around the US and Internationally at fast speeds.
If you have a 
Vision

 We will help you turn it into reality
Website Enterprise-grade solutions!
Professional web design Burlington, Oakville, Mississauga, and beyond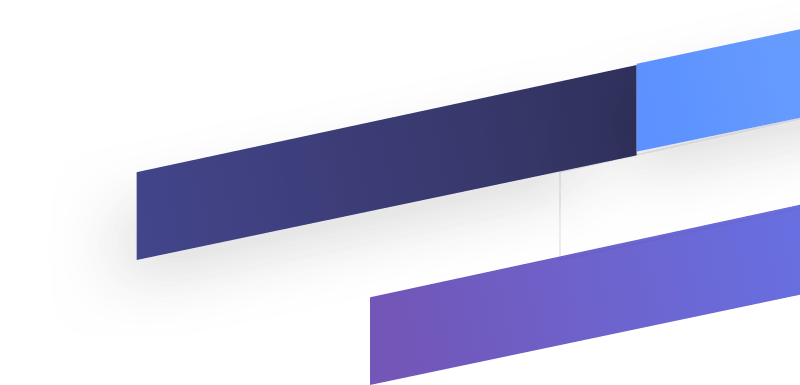 Web Design
Is YOUR website up-to-date? A new era of web design is here! Beautiful designs, modern standards. Refresh – Rethink – Get up-to-date!
SEO Services
White Hat, professional SEO methodology that focuses on human audiences to increase brand awareness and lead generation.
Business Hosting
The perfect complement to our web design service. Enough power to meet demand and shine. Outperformed by your competition is NOT an option!
Maintenance & Support
Coming together is a beginning; keeping together is progress; working together is success. Building long-lasting business relationships.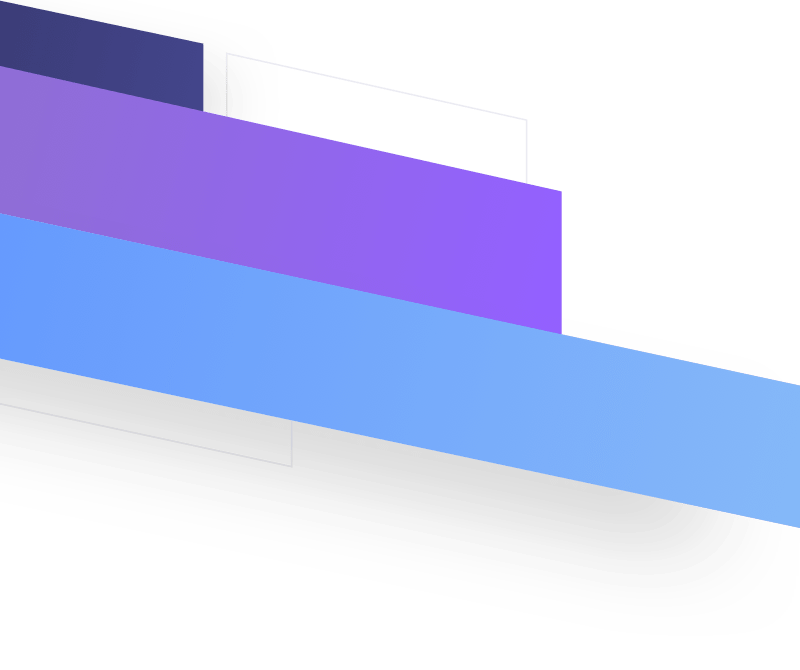 Ready to get started?
Get in touch today!