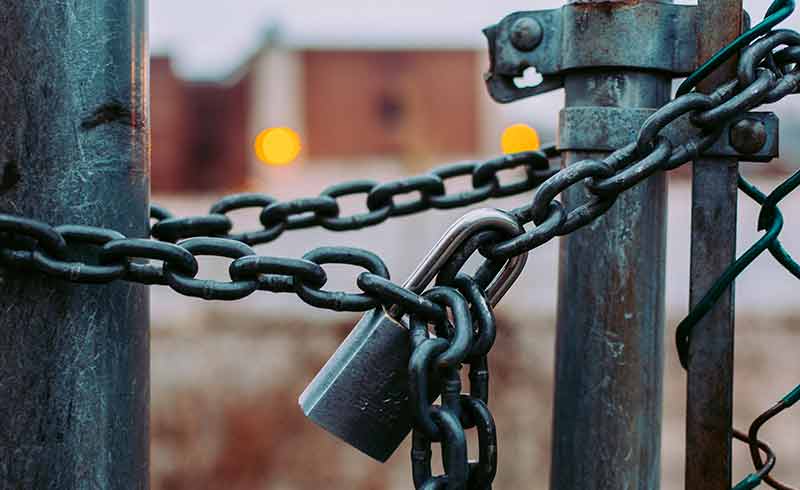 How NOT to secure your WordPress website and a methodology for proper security.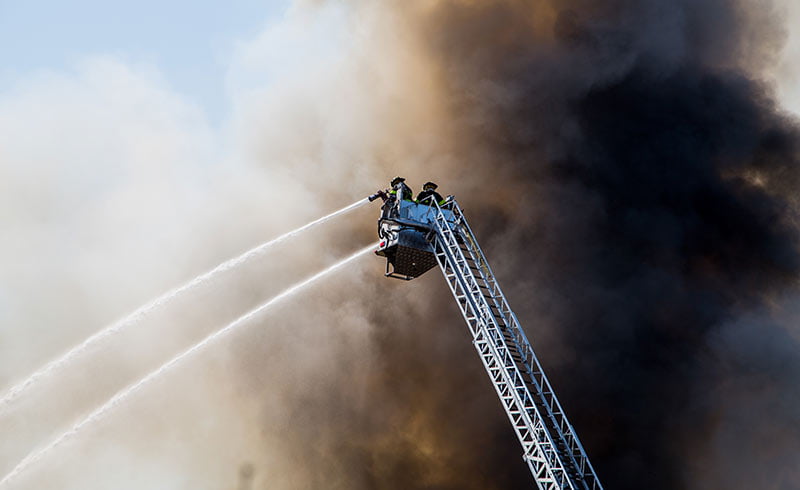 Is your business data protected against disasters such as theft, fire or flood? Are you protected if you only take on-site backups on external drives? Do Internet drives such as Dropbox and OneDrive render the backup function obsolete?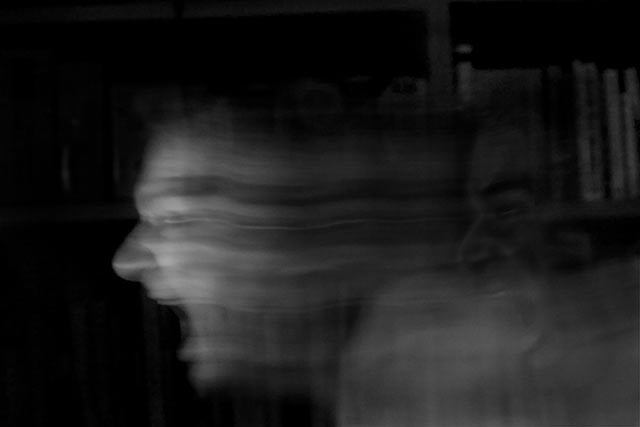 Website hacked. A scary thought. But you are not alone. Forget about the technicalities. Do yourself a favor and contact us IMMEDIATELY!