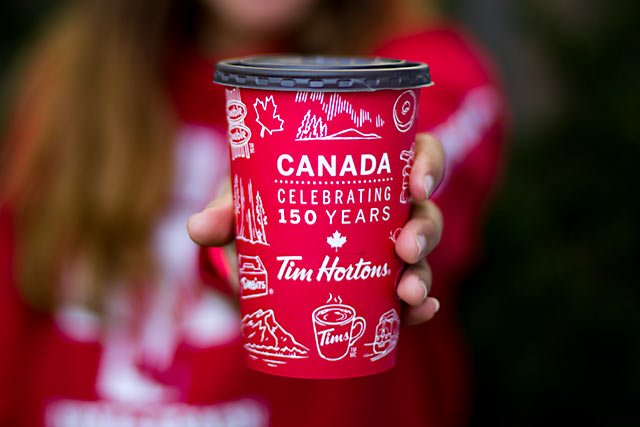 Web hosting for small business. Beware of the gimmicks of mainstream hosting companies. Find out what really matters.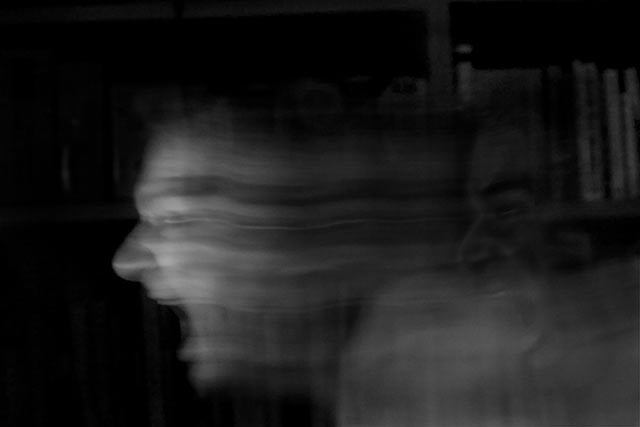 Website hacked. A scary thought. But you are not alone. Forget about the technicalities. Do yourself a favor and contact us IMMEDIATELY!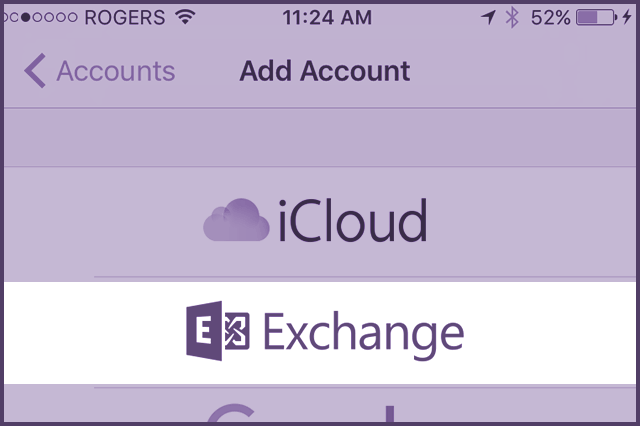 With our Outlook Business Email solutions you can synchronize all your email, calendars, contacts and notes on your desktop Outlook or the Outlook Web App (OWA). In this post we will show you how to configure your iPhone for synchronization with your Outlook Business...