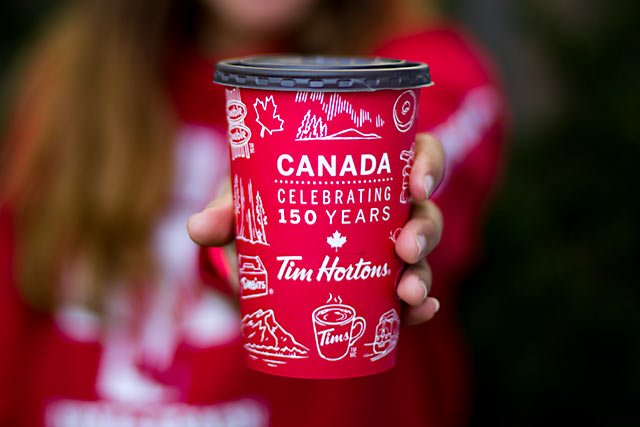 Web hosting for small business. Beware of the gimmicks of mainstream hosting companies. Find out what really matters.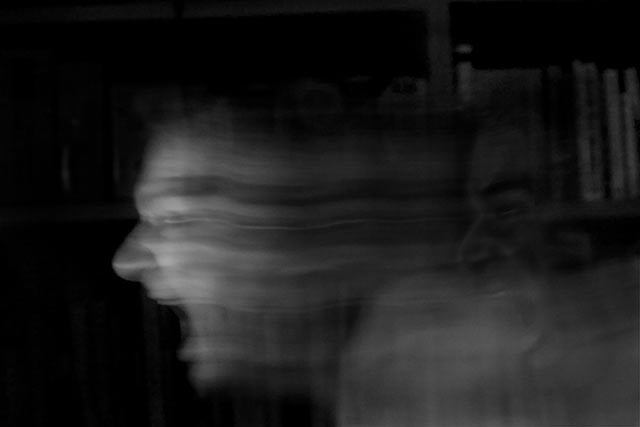 Website hacked. A scary thought. But you are not alone. Forget about the technicalities. Do yourself a favor and contact us IMMEDIATELY!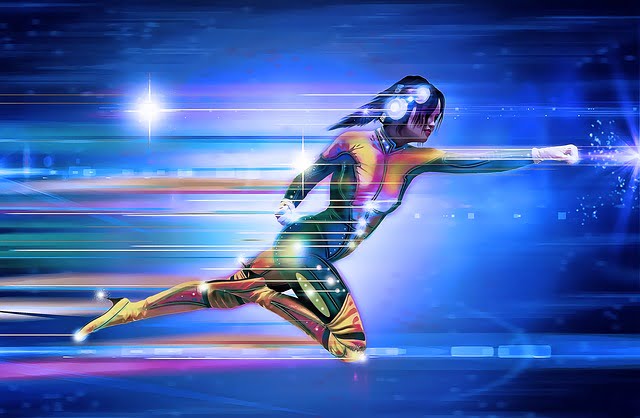 In the ever-evolving digital world, visitors have a non-negotiable "need for speed" when they come to your website. Here is practical advise on how to improve your site's Page Speed.